Ligue 1 Marquinhos: PSG are growing – a new chapter is about to start Marquinhos 16:00 5/20/18 FacebookTwitterRedditcopy Comments(1)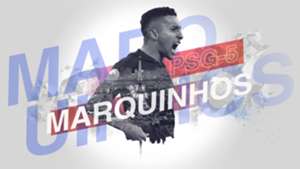 Getty Images Ligue 1 PSG Despite landing four trophies this term, those at Parc des Princes are already looking towards more domestic and European challenges in 2018-19 Dear fans and football lovers,The season is over and it's time to draw our conclusions on the results. PSG have lived a crazy year, again, ended by four national trophies and all I am thinking about now is next season.I don't think this season was one way or the other. There are some regrets but also good feelings. We did our best concerning national titles: we are champions once again and we won every national cup. It's an important result. It was not easy and we don't have to trivialise it even though we have regrets on a European level. We know that at the beginning of the season there was a lot of expectation due to the players we signed, but we are on a good path. We have to want more next year and we'll work hard on it. Article continues below Editors' Picks Goalkeeper crisis! Walker to the rescue but City sweating on Ederson injury ahead of Liverpool clash Out of his depth! Emery on borrowed time after another abysmal Arsenal display Diving, tactical fouls & the emerging war of words between Guardiola & Klopp Sorry, Cristiano! Pjanic is Juventus' most important player right now We missed regularity in a very important moment of the season. We started it well but we knew that the Champions League is decisive during the second half of the season. We played a good game in Madrid, we started well but our opponent was an experienced team. A team that, even if they were not at their best, know how to win a game and they waited for us to lose concentration, a small mistake from our side, to score. In hindsight, we know that we could have done more at home. We could push them but we knew that if we had done that, it could have been dangerous as Real Madrid have very good strikers. We didn't know what would happen and at the end, it did not go well for us.It's normal that there are expectations. It's like in real life, we can't get used to what we've got. We always want more. It is the ambition of everyone: fans, journalists, and us, the players, of course. PSG's project is very ambitious, everybody knows that. The goal is to bring the name of the club, the institution, and the city as far as possible. The ambition is here, we just need to analyse the good and bad sides.Talking about good things: the adaptation of the "newbies" went well. Concerning Kylian, Paris is his city so it was easy for him with a lot of French people. You can see that he's happy here. Ney and Dani, they are players with a good mentality, who adapt themselves easily. They know how it works as they have played for different great clubs. Yuri, it's been easy also, there are many Spanish speakers. He liked talking and laughing with everyone. Players who joined the club last summer enriched the club. We know that the first steps can be difficult: find a new home, communicate with others, get used to the new locker room, build relationships. So we try to help as much as we can, to give advice.If I have to talk about my own season, I would start with the positive side: from a sporting point of view, I think about all the titles we won. Personally, my daughter's birth changed me a lot. Now I can understand what my parents used to say. She's in my heart. She gives me joy, the desire to come to the training session, to make things good.Concerning the bad things, there was the elimination in the Champions League, of course. And personally, the departure of Lucas was the saddest moment of the season. We are like brothers and I will feel like that for the rest of my life. Outside of football, I adore him. Since he left, we keep on talking to each other, as soon as each of us has news, we talk about it. We try to stay close because he's a good person, who welcomed me well.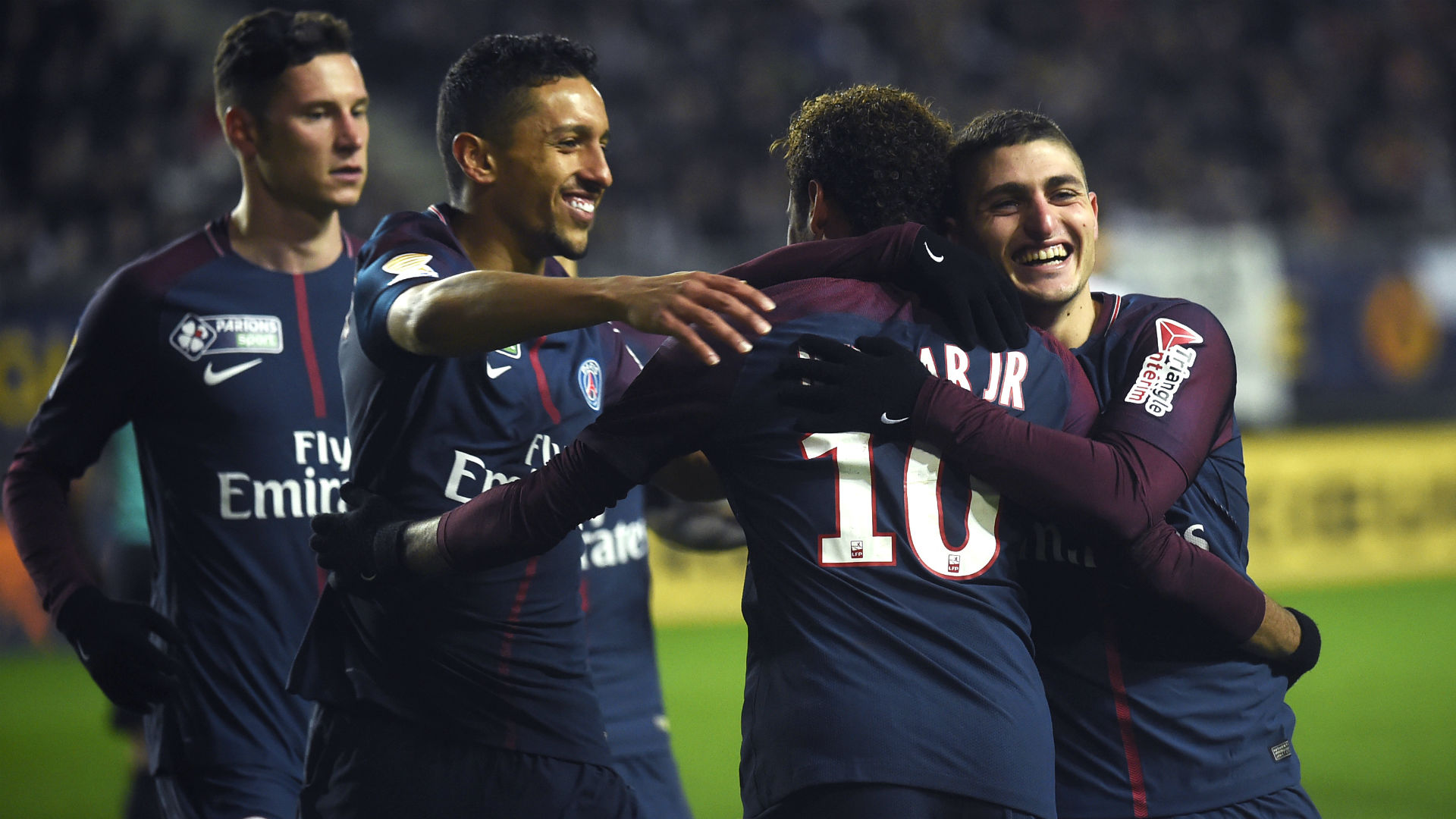 Now a new chapter is about to start, with a new coach. I'll remind everyone of Unai Emery's passion, his way of working. He was always at 100 per cent. He gave everything in our training centre to analyse the opponents and give us his strategy. He's a very positive person, even during bad moments. He trusted me a lot, in good and bad moments. He always talked a lot to me and gave me the captain's armband. So, obviously, I will keep take only good things from him. Since he announced his departure to us, we didn't see any difference in his behaviour. He kept on working hard until the last moment. He thought about this decision to leave but he didn't release the pressure. Training sessions, meetings…nothing changed.Being in a club like PSG, there is a lot of responsibility. A lot of people admire us, spend the day on social networks to see what we do, come almost every day to the training centre. We know that responsibility. I know mine as a person, player and third captain of this team. But it was a childhood dream to become a player so all those small things are nothing compared to doing what you love. When I see how happy my family is, enjoying all those moments with me, I'm glad to get that responsibility. Sometimes it goes well, sometimes not but it's normal in a career. My personal evolution is moving in a good way. I try to deserve everything I have.Step by step, PSG are growing. There's the new training centre project. Since I came here, I can see the evolution, we grew up as much internally than as a team, we entered a new dimension. Good things are coming, such as great players, and it means that we can go forward. We can see it by the last transfers and if it's the case again, it's because PSG have a good reputation. It's good for us as players that the club are looking for that. But the most important thing is to be happy, win important trophies and to take pleasure from doing good things on the field. That's what I'm looking for next season.Marquinhos.